Stay inspired to be healthy.
2016 Crazy Feed Club Championships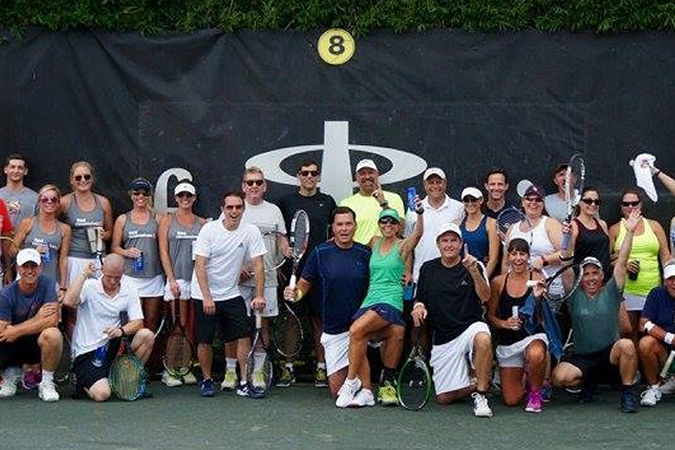 It was a perfect early Fall Saturday at Franco's. Not too hot, average humidity, LSU football on the TV and the rescheduled 2016 Crazy Feed Championship on the line.
Forty Franco's members arrived before 5pm to form ten teams with a Summer Olympics theme. Each team of four represented a country from the recent Rio Games.
After playing nine rounds of Franco's Tennis signature Crazy Feed game, the top four countries were placed into a semifinals playoff for the title. Round robin champion Moldova took on Estonia in one semi while Burundi faced Mongolia in the other. Moldova and Mongolia advanced to the finals and with all the other countries looking on, Mongolia took the crown 5-4! The Mongolian team consisted of Captain Kenny Wollfarth, Greg Eckholdt, Ryan Rome and Evan Armentrout. The winners each received a massive trophy to commemorate their world dominance.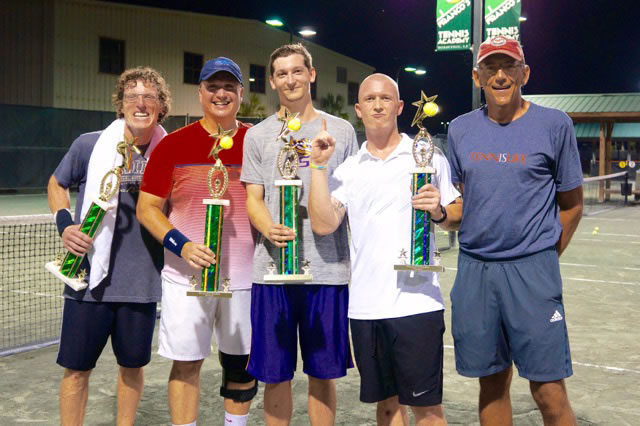 Team Djibouti, otherwise known as "The Real Housewives of Mandeville" won the Best Dressed award for their outstanding team uniforms.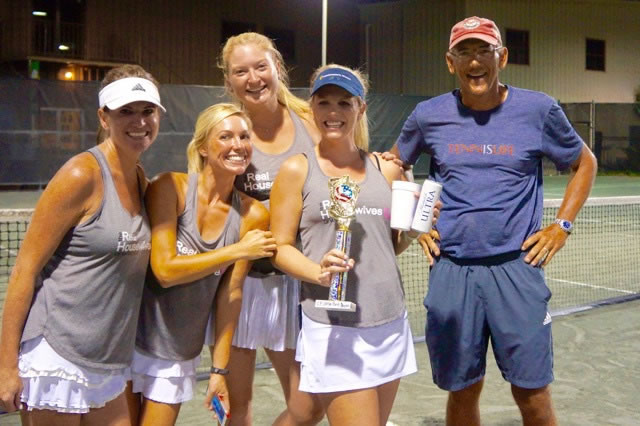 It truly was a great event! Visit Franco's Tennis on Facebook to view more pics.