Stay inspired to be healthy.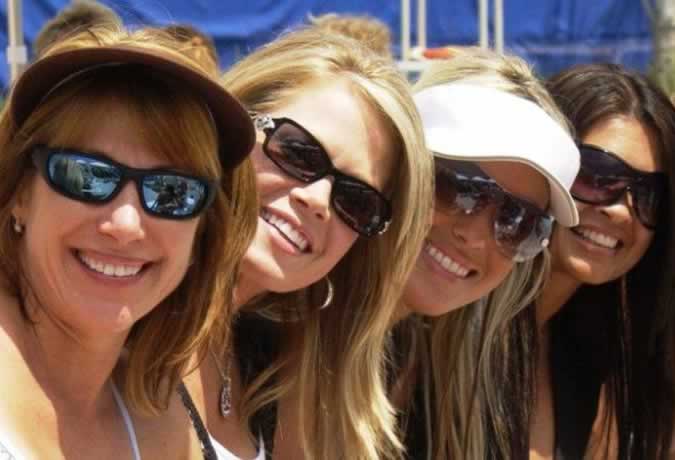 LADIES, THE POOL IS RESERVED JUST FOR YOU!
Friday, MAY 12th 11am-2pm
Due to the threat of rain the Ladies Day Out Poolside event has been rescheduled to Thursday, May 18
Relax and enjoy a day with your friends.
FOOD, DRINKS, TANNING, FRIENDS, FASHION, AND MUSIC!
VIP TICKETS!
$35 VIP tickets include all you can eat and drink PLUS a reserved chaise lounge or chair in our VIP section.
Very limited availability so get yours today!
CALL TO REGISTER: