✓

Develop stroke techniques.

✓

Practice basic footwork.

✓

Learn strategies through drills.

✓

Appropriate for each ability level.

✓

Laugh a lot and have fun!
Call Ray for
more information
NEW TO TENNIS?
We are always trying to recruit beginners! The best way to do it is JUMP RIGHT IN! Let us help you get started. 
CLASSES OFFERED:
Beginners
Adults
Kids
Singles
Doubles
To ensure that all members are exposed to every type of class, our schedule rotates weekly.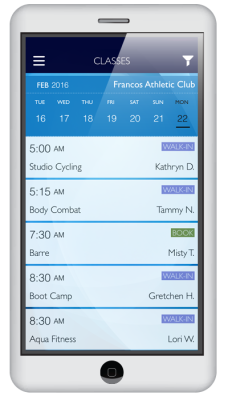 Access specific class times and descriptions: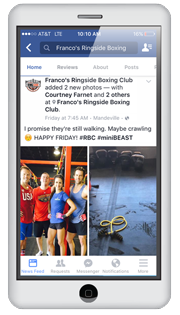 Stay connected with Facebook:
Scooby Doo
4 yrs old and up
Monday and Thursday, 8am-8:30am

1 day/week $84
2 days/week $168
Junior Aces
6 yrs old and up
Monday and Wednesday

, 5pm-6pm
1 day/week $91
2 days/week $182
Tuesday and Thursday, 6pm-7pm

1 day/week $91
2 days/week $182
Champions
11 yrs old and up
Tuesday and Thursday, 5pm-6pm

1 day/week $91
2 days/week $182
Junior Academy
11 yrs old and up
Monday and Wednesday, 3:30pm-5pm

1 day/week $196
2 days/week $350
Monday-Thursday, 2pm-4pm

Members $30/day
Non-Members $35/day