This is Where the Fun Stuff Happens.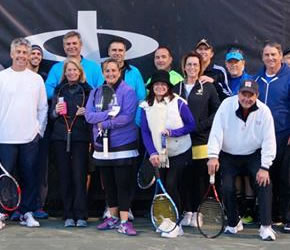 January
Chili Cookoff Mixer
Make your very best and most special chili! You will be competing for the title of "Franco's Chili Cookoff Champion". We will play for 2+ hours and then come in and sample all the different chili. All food and beverage provided.
February
Sweetheart Mixer
Sign up with your Sweetheart for the Love Match(es) of the century! You will play with your partner all the way through until the blessed end then we will eat and drink and award the prizes! All food and beverage provided.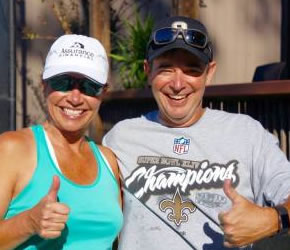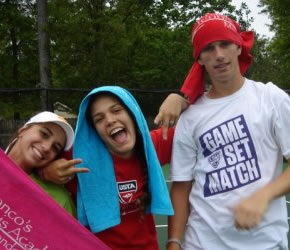 March
Christ Episcopal School One Day Benefit Concert
This is a great event for a great cause! Play will be mixed doubles in a 1 day format. Outstanding food, drink, prizes, silent auction and more!
April
Crawfish Mixer
Our most popular mixer of the year! Tennis, tennis, tennis followed by crawfish, crawfish, crawfish…and beer! It is our flagship event!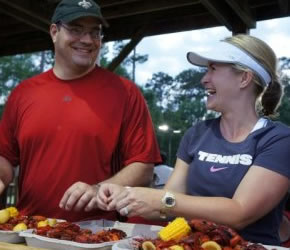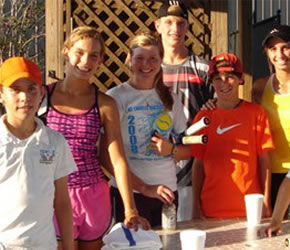 June
Summer Cookout Mixer
We play our tennis and then we enjoy a great cookout courtesy of the Franco's Grille! All your cookout favorites with beverages included.
July
Potluck and Margarita Mixer
This mixer asks everyone to bring something to eat! Whatever your family specialty is…make it and bring it. We have frozen margaritas with beer and wine for all participants. This one is a blast!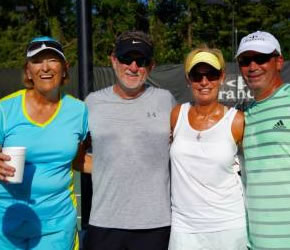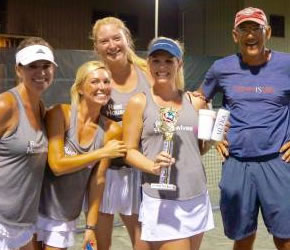 August
Crazy Feed Club Championships
This is our Franco's signature game. Sign up as a team of 4 and battle it out for World Supremacy. Beer and wine for this one plus massively impressive awards.
September
St. Jude Racquets for Reagan Tennis Tournament
The benefit tournament of the year on the Northshore! All proceeds benefit St. Jude's in Memphis. Food and drink provided constantly for all four days! There will be a silent auction as well as a raffle to win a new car! Great prizes and a great cause. Don't miss this one!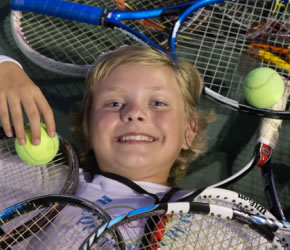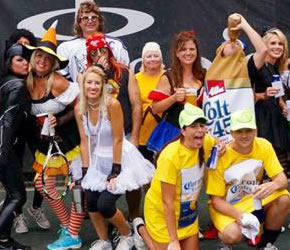 October
Scary October Mixer
Dress up for a chance to be crowned the "Scary Mixer Champion". You must play in your outfit to be eligible to win. All food and beverage provided.
December
SEC Team Championships
A new team event we are doing. Co-ed teams that will compete team versus team in a 2 day format. Details to follow.