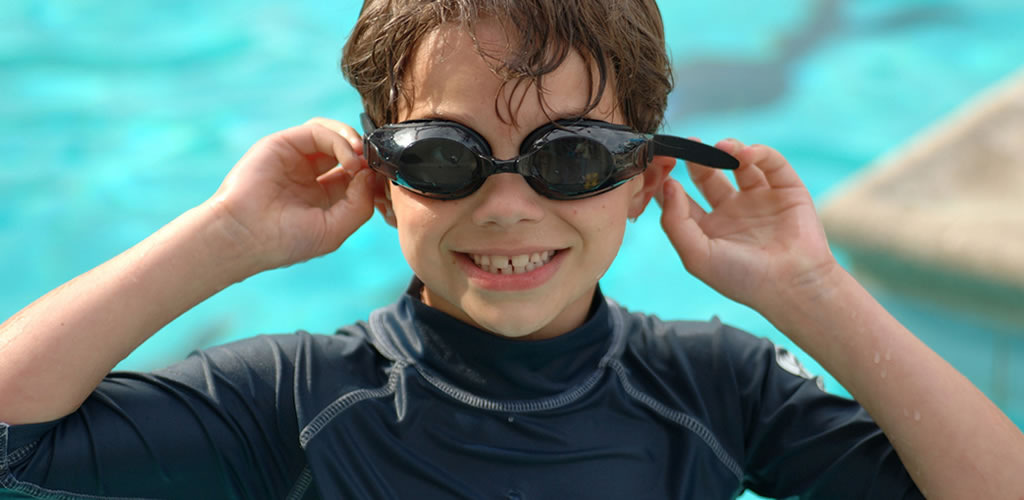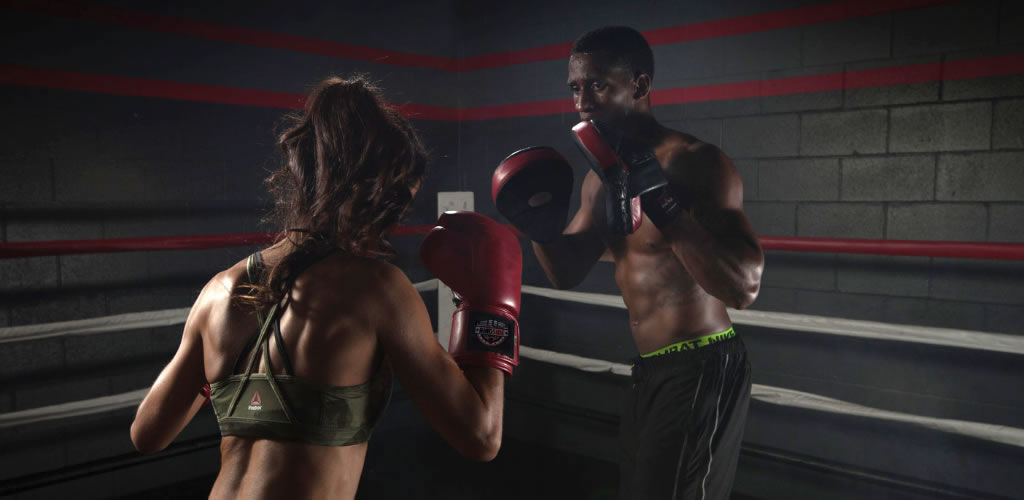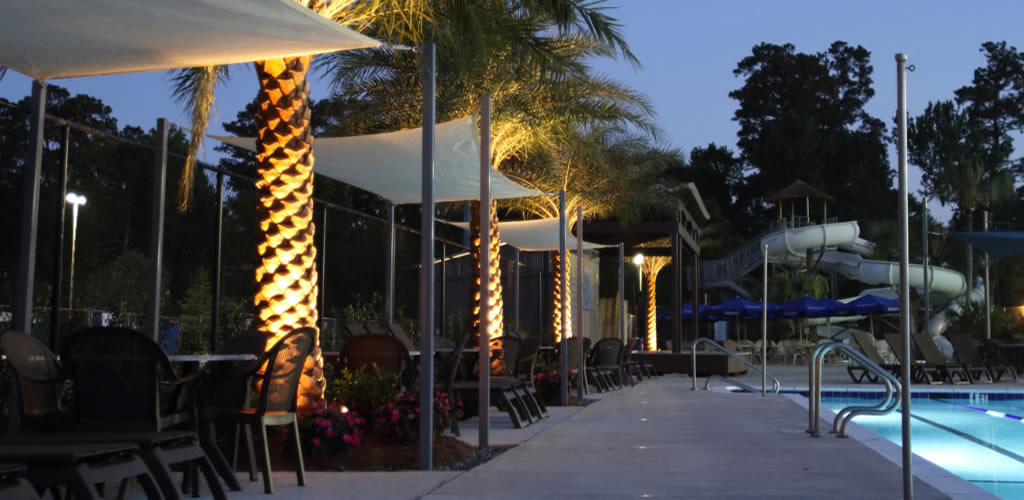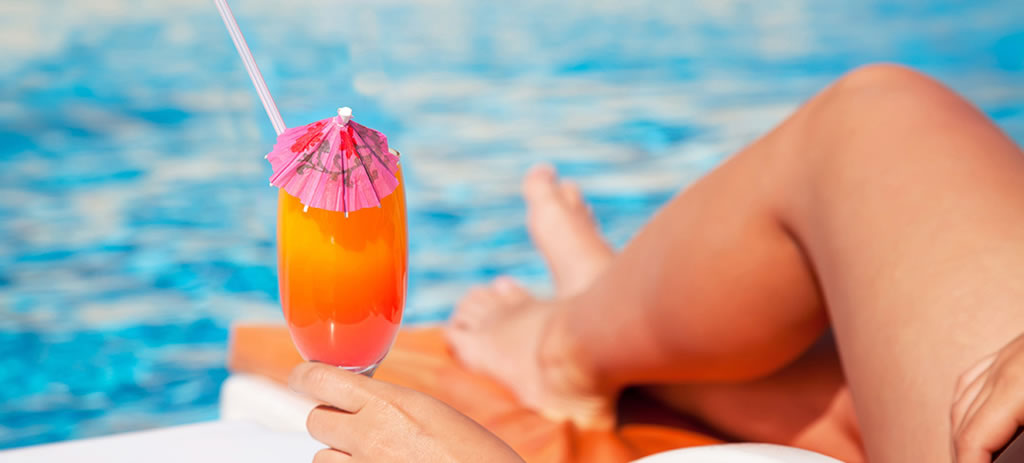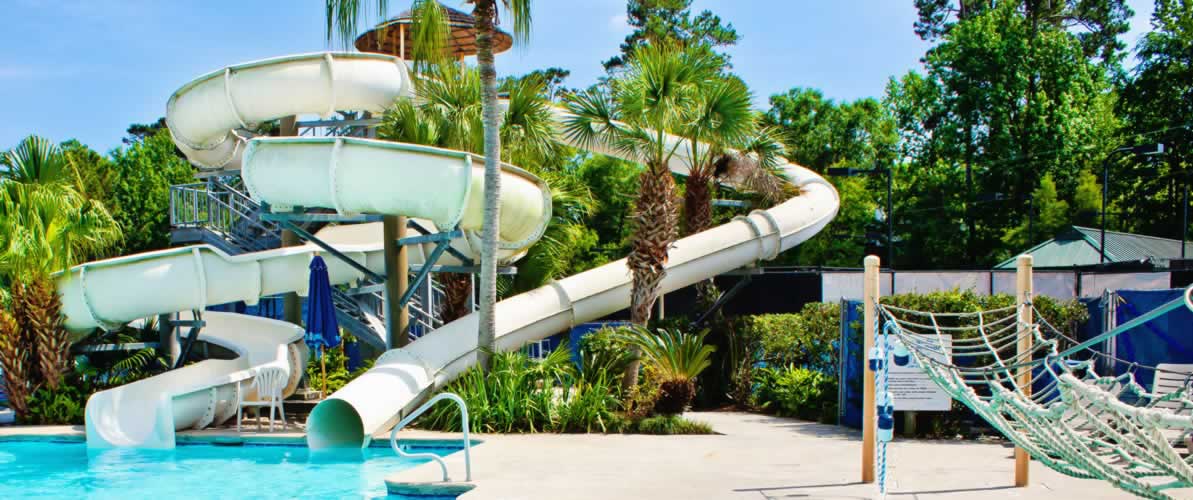 Features & Facility
Learn about our cutting edge amenities and state of the art facility.
View Photo Gallery

Upcoming Events
ALL SUMMER LONG!
Summertime Family Fun at Franco's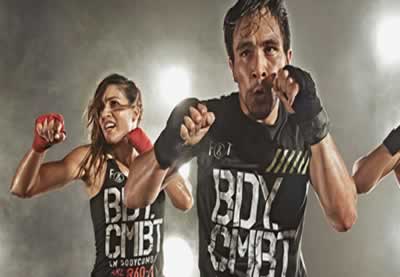 Sat-Fri, April 22-28
Les Mills Launch Week
New Music and New Choreography
Get Notified
Receive emails specific to your interests:
See our posts on your newsfeed:
DOWNLOAD
OUR APP!
- View Class Schedule
- Add Classes to your Calendar
- Register for Programs
- See Latest Club Promotions