✓

Improve stroke technique

✓

Become a stronger swimmer

✓

Participate in friendly competition

✓

Get rewarded with waterslide time and icecream
Call Robby for
more information
FUN EVENTS
AWARDS PARTY FOR END OF SEASON
In July we celebrate the Schooners Summer Swim Team with a party! We will have food, music, open water slide time, and awards for the season.
FIREWORKS AT THE SHRINE ON AIRLINE
We love getting together every summer to watch our baseball team play! This year we're excited to support our new team, the Baby Cakes! We get a block of tickets so we can all sit together, watch the game, and enjoy a fabulous fireworks show at the end!
Summertime is for being in the water, staying active and making new friends and Schooners gives you all of it! Join a legit, but crazy fun recreational summer swim team! The program is designed for diverse ability and motivational levels to give each individual a unique swimming experience. That means whether you're a beginner or advanced, this is the team for you!
To ensure that all members are exposed to every type of class, our schedule rotates weekly.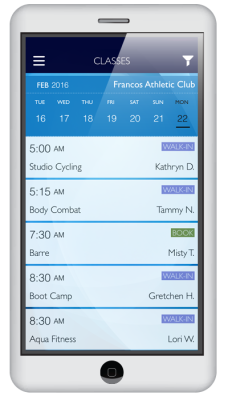 Access specific class times and descriptions: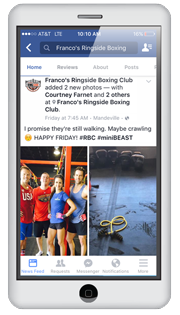 Stay connected with Facebook:
Members
1 SWIMMER $215
2 SWIMMERS $415
3+ SWIMMERS $615
Non-Members
1 SWIMMER $265
2 SWIMMERS $465
3+ SWIMMERS $665
Parent Orientation Meeting
Information for parents
Tuesday, May 14 at 7pm
Wednesday, May 29 at 10am
Practice
We recommend your child attends practice at least 3 times a week, but is welcome to join us as much as desired. We have plenty of dedicated swimmers who come to practice twice a day! IT'S JUST THAT FUN!
Nights Beginning Monday, May 13
All ages
MONDAY-THURSDAY 7pm-8pm
Mornings Beginning
Tuesday, May 28
8 year olds and under
MONDAY-FRIDAY 9am-10am
9 year olds and up
MONDAY-FRIDAY 10am-11am
DATE
NAME
PLACE
TIME
FRIDAY
MAY 31
Schooners vs. Pelicans
FRANCO'S
4 – 9pm
THURSDAY
June 6
Schooners vs. TCC T-Birds
FRANCO'S
4 – 9pm
WEEK OF
JUNE 10
SRSA Divisionals
PAC
TBD
THURSDAY
JUNE 20
Schooners Intersquad Meet
FRANCO'S
4 – 9pm
FRIDAY
JUNE 28
Schooners vs. Gators, Evolution & Oak Knoll
FRANCO'S
4 – 9pm
Monday
July 8
SRSA Champsionships
TCC
TBD