Stay inspired to be healthy.
NICOLE SAVOY VALLOWE: Introducing Franco's new group exercise instructor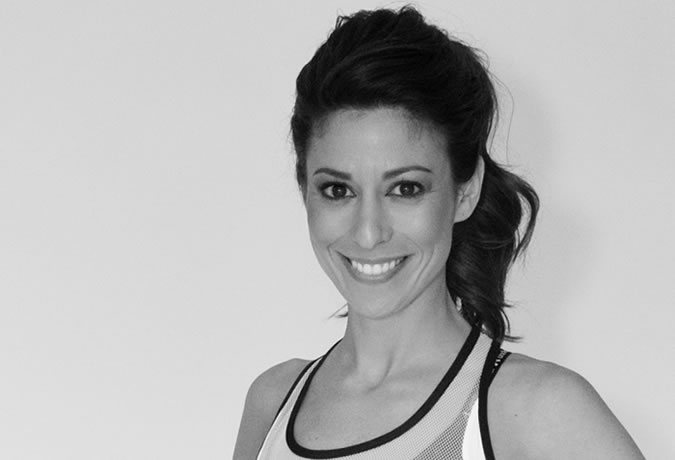 routine that was both challenging and enjoyable. She discovered Pilates, and knew immediately that it was the perfect fit for her fitness goals. What she did not know was that it would save her body from the tolls of childbearing and the challenges of a career in corporate America.
Nicole's career in sales and marketing left her with plenty of frequent flier miles, but very little time for exercise. "Many times, I found myself with only 15 spare minutes," she says. "The ability to incorporate a workout into my schedule in such a short time was a lifesaver." Nicole often did mini workouts in her hotel room.
"I love that you can do Pilates anywhere," she says, "because all you need is your body for the exercises."
In 2010, Nicole discovered one more reason to practice Pilates. Pregnancy had caused her to develop scoliosis and arthritis in her upper back. "Pilates trumped any kind of medication to help relieve my back pain," she says. Nicole was sold, so much so that she decided to pursue her instructor certification in both mat and barre techniques. "I love being able to pass along the passion and results to my clients!"
Nicole teaches Franco's New Mat Pilates class on Wednesdays at 5:30pm followed by Barre at 6:30pm.