✓

Team goals and motivation

✓

Variety of workouts

✓

Professional instruction

✓

Nutritional tools
Call Franco's For
More Information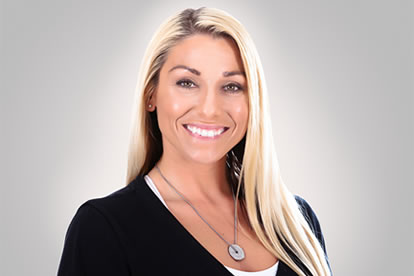 a:2:{s:9:"_thumb_id";s:4:"4951";s:11:"_thumb_type";s:5:"thumb";}

Rachel's Team

Mon, Wed 6pm



0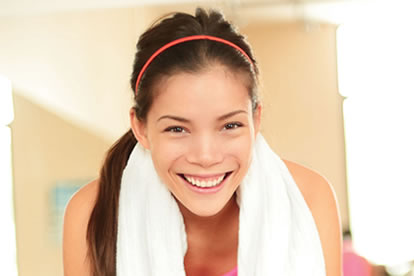 a:2:{s:9:"_thumb_id";s:4:"4929";s:11:"_thumb_type";s:5:"thumb";}

Teen's After School Team

Mon - Thur 4:00pm
Trainers: Courtney & Holden

0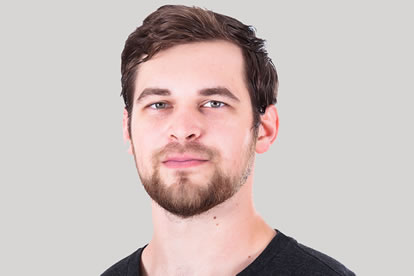 a:2:{s:9:"_thumb_id";s:4:"4924";s:11:"_thumb_type";s:5:"thumb";}

Holden's Team

Mon, Wed 5:00pm



0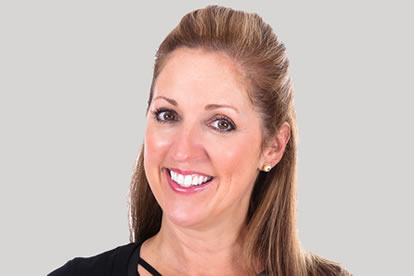 a:2:{s:9:"_thumb_id";s:4:"4923";s:11:"_thumb_type";s:5:"thumb";}

Leslee's Team

Mon, Wed 7:00am, 9:30am



0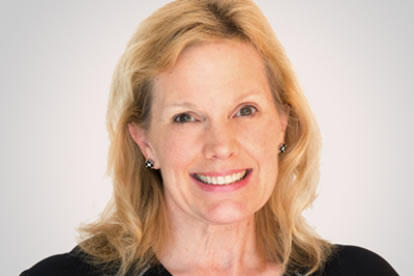 a:2:{s:9:"_thumb_id";s:4:"4436";s:11:"_thumb_type";s:5:"thumb";}

Mary Ellen's Team

Mon, Wed 5:00am



0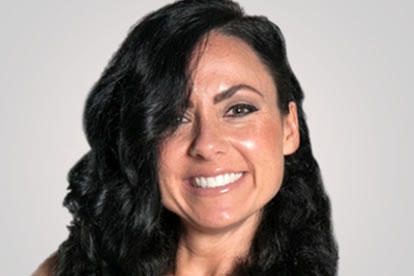 a:2:{s:9:"_thumb_id";s:4:"3866";s:11:"_thumb_type";s:5:"thumb";}

Kristy's Team

Tue, Thur 9:30am



0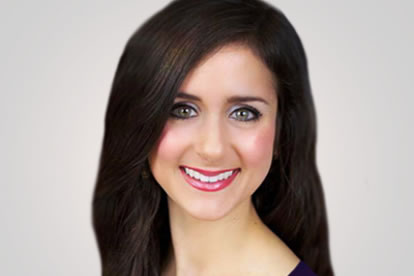 a:2:{s:9:"_thumb_id";s:4:"3865";s:11:"_thumb_type";s:5:"thumb";}

Courtney's Team

Mon, Fri 6:15am
Tue, Thur 12:00pm

0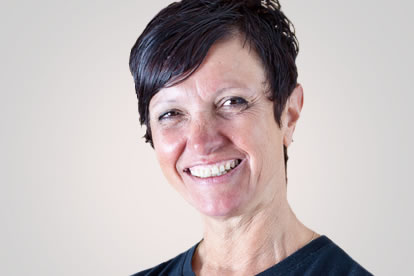 a:2:{s:9:"_thumb_id";s:4:"3053";s:11:"_thumb_type";s:5:"thumb";}

Fernanda's Team

Tue, Thur 5:00am
Wed, Fri 5:30am

0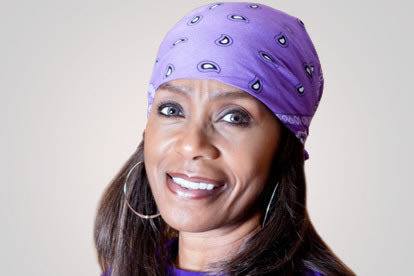 a:2:{s:9:"_thumb_id";s:4:"3054";s:11:"_thumb_type";s:5:"thumb";}

Gretchen's Team

Wed, Fri 10:00am



0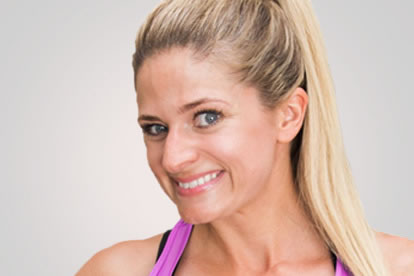 a:2:{s:9:"_thumb_id";s:4:"3005";s:11:"_thumb_type";s:5:"thumb";}

Misty's Team

Mon, Wed 8:30am
Tue, Thur 8:30am

0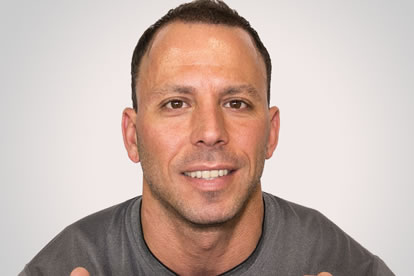 a:2:{s:9:"_thumb_id";s:4:"3007";s:11:"_thumb_type";s:5:"thumb";}

Chris's Team

Tue, Thur 7:00pm
Mon, Wed 7pm

0
a:2:{s:9:"_thumb_id";s:4:"3008";s:11:"_thumb_type";s:5:"thumb";}

Lisa's Teams

Mon, Wed 8:30am, 5pm
Tue, Thur 6:00pm

0
Congratulations
to the
Spring 2018 Final Season
Team Champions
Team Black, Chris Naumann, Trainer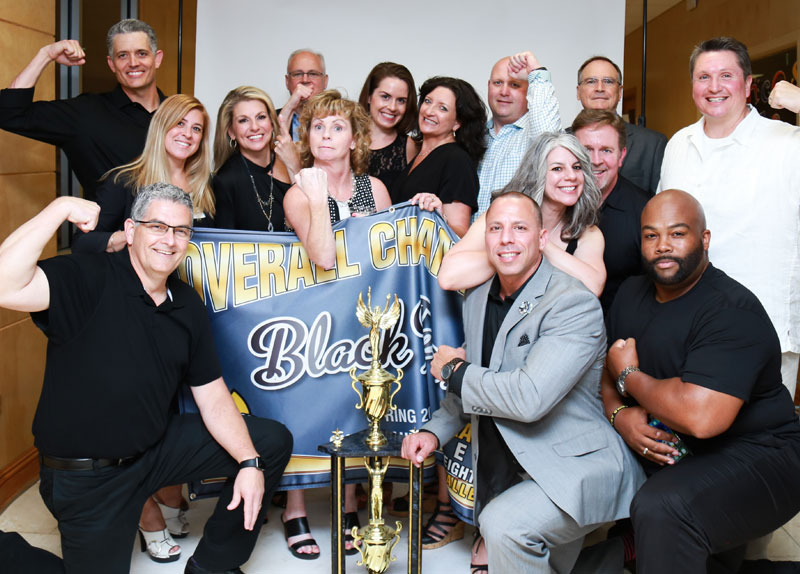 Back row right to left:  Robbie Gaudet, Caroline Guidry, Angela Avant (overall female winner), Tim Smith, Jamie Bonura, Lauren Thompson, Brigette Olin, Chris Trahan, Christina Musacchia, David Willman, CJ Pollett, Kenny Wolfarth
Front Row: Dean Barr, Trainer Chris Naumann and Jarrod Smith
Lost a total of 213.3 pounds of fat (8.02%)
Top Male
Chris Burge (lost 30.2 lbs fat)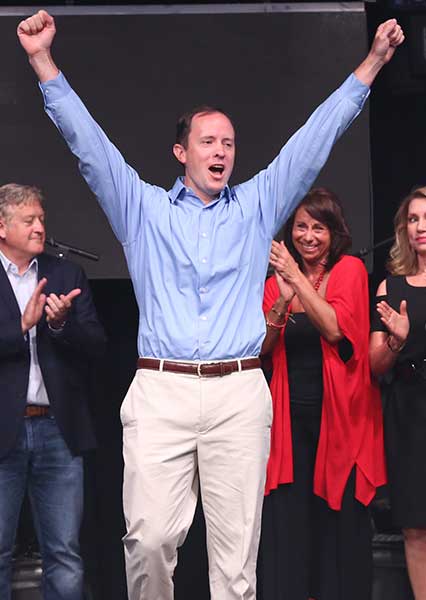 Top Female
Angela Avant (lost 33.5 lbs fat)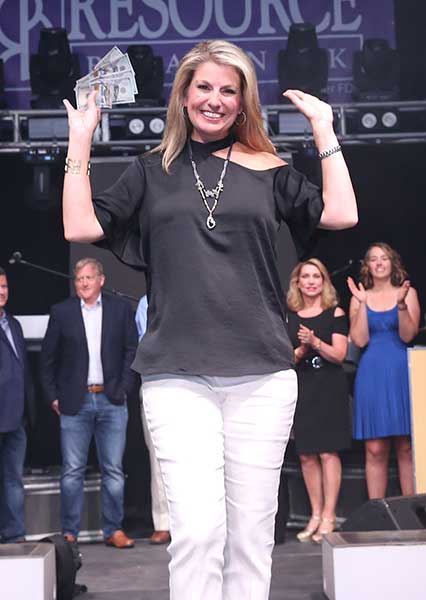 BASICS OF HOW TO WIN​
​​The competition awards teams.
​​Weigh Ins are every other week on a medical-grade scale.
​​Individual and team average leaderboards posted throughout the first 6 weeks.
​​This competition is prized on PERCENTAGE change of your body's fat mass.
​​Top Male and Female win $300 cash.
$399 Lose Dat "alum" Franco's members
$499 Franco's Mandeville members, first time in the program
Anniversary Referral Special
Refer a NEW Lose Dat member to receive $30 off!
2018 Finale Season Anniversary Session
Sunday, February 18 (5pm – 7pm) Kick Off Orientation
Sunday, March 18 (7am – 8:45am) Tour de Franco's 2-hr Workout
Monday, February 19 Initial Weigh-Ins
Monday, April 16Final Weigh-Out
Saturday, April 21
before the Franco's Anniversary Party Award Reception
• Seasonal program
• Small group teams
• Train with Team Trainer 2 days/week
• Train with team members in specialty workouts 2 or more days/week
• Weigh-in every other week
• Nutrition and Healthy Lifestyle Seminars
• Events, Parties and Prizes
To ensure that all members are exposed to every type of class, our schedule rotates weekly.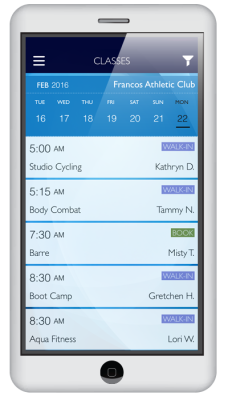 Access specific class times and descriptions: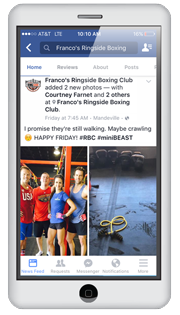 Stay connected with Facebook:
Check out how many pounds our past participants have lost during Lose Dat!