✓

Team goals and motivation

✓

Variety of workouts

✓

Professional instruction

✓

Nutritional tools
Call Franco's For
More Information
After 13 successful seasons and more than 30,000 pounds lost, Franco's LoseDat program is passing the torch. Stay tuned for the NEXT GENERATION of team weight loss programming!
COMING SOON:
Franco's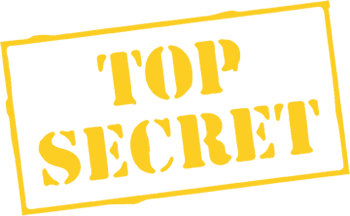 team weight loss challenge!
Congratulations
to the
Spring 2018 Final Season
Team Champions
Team Black, Chris Naumann, Trainer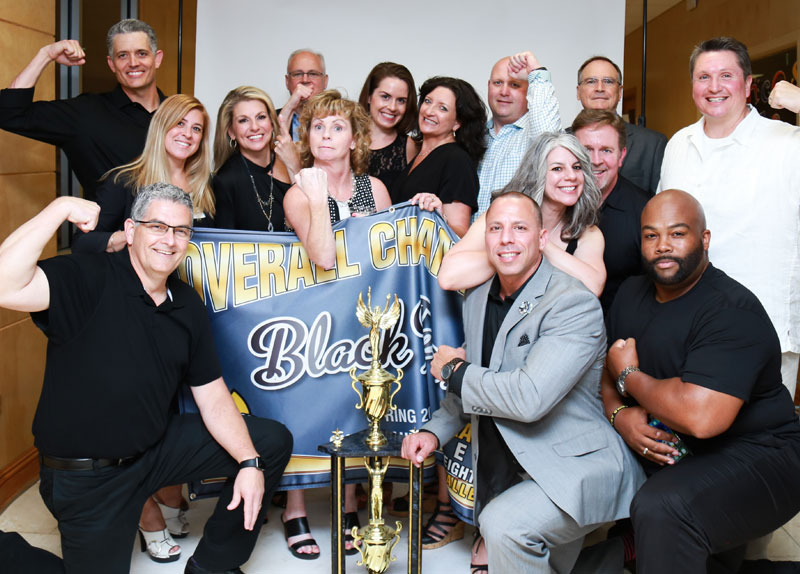 Back row right to left:  Robbie Gaudet, Caroline Guidry, Angela Avant (overall female winner), Tim Smith, Jamie Bonura, Lauren Thompson, Brigette Olin, Chris Trahan, Christina Musacchia, David Willman, CJ Pollett, Kenny Wolfarth
Front Row: Dean Barr, Trainer Chris Naumann and Jarrod Smith
Lost a total of 213.3 pounds of fat (8.02%)
Top Male
Chris Burge (lost 30.2 lbs fat)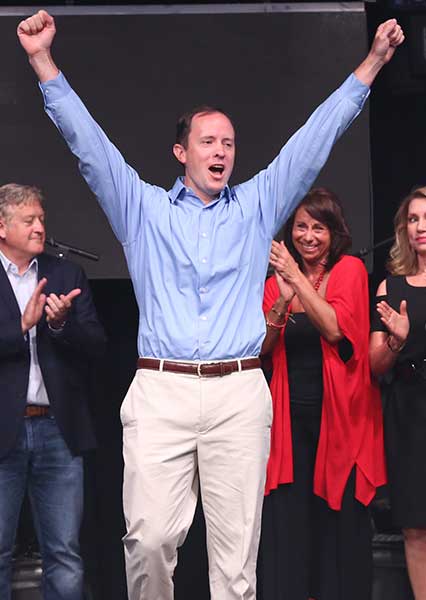 Top Female
Angela Avant (lost 33.5 lbs fat)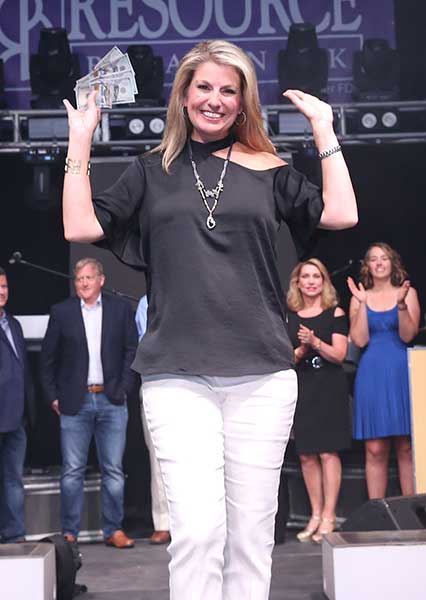 BASICS OF HOW TO WIN​
​​The competition awards teams.
​​Weigh Ins are every other week on a medical-grade scale.
​​Individual and team average leaderboards posted throughout the first 6 weeks.
​​This competition is prized on PERCENTAGE change of your body's fat mass.
​​Top Male and Female win $300 cash.
$399 Lose Dat "alum" Franco's members
$499 Franco's Mandeville members, first time in the program
Anniversary Referral Special
Refer a NEW Lose Dat member to receive $30 off!
2018 Finale Season Anniversary Session
Sunday, February 18 (5pm – 7pm) Kick Off Orientation
Sunday, March 18 (7am – 8:45am) Tour de Franco's 2-hr Workout
Monday, February 19 Initial Weigh-Ins
Monday, April 16Final Weigh-Out
Saturday, April 21
before the Franco's Anniversary Party Award Reception
• Seasonal program
• Small group teams
• Train with Team Trainer 2 days/week
• Train with team members in specialty workouts 2 or more days/week
• Weigh-in every other week
• Nutrition and Healthy Lifestyle Seminars
• Events, Parties and Prizes
To ensure that all members are exposed to every type of class, our schedule rotates weekly.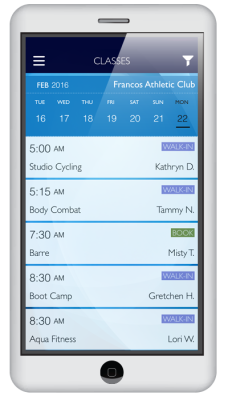 Access specific class times and descriptions: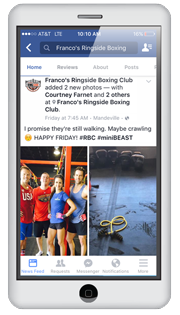 Stay connected with Facebook:
Check out how many pounds our past participants have lost during Lose Dat!