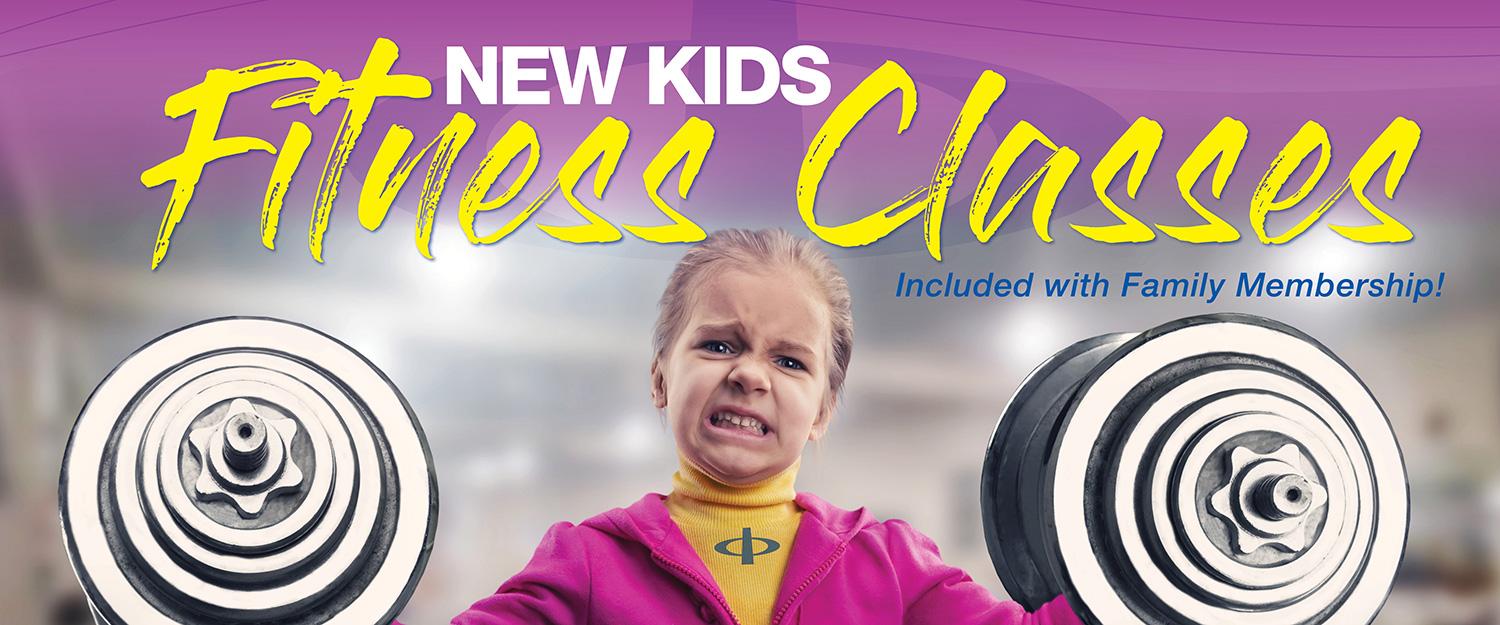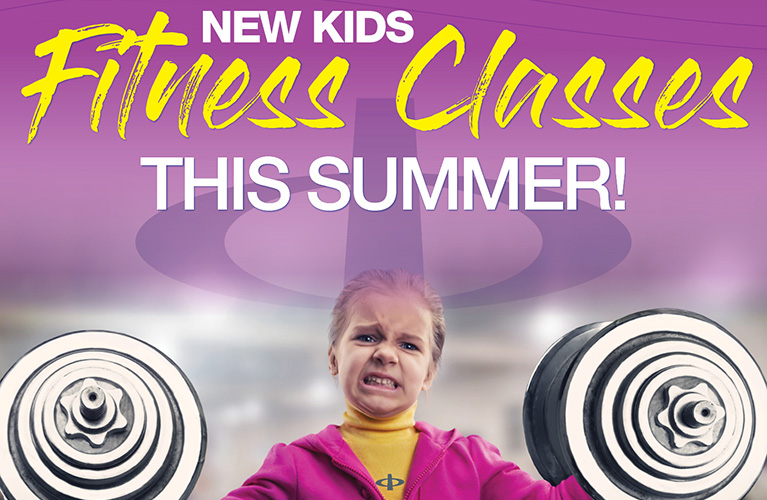 • Class Schedule effective Tuesday, May 31, 2022. Classes subject to change.
• Kids must be checked into Childcare or Hangout prior to class start time. If coming only for the class the parent may drop off the child BUT must stay outside the doors until the class ends.
• Classes are FREE for kids on a family membership plan. If NOT a member please pay applicable guest fees at the Front Desk. Classes are subject to change. Classes can be registered for on your membeshsip online portal at francos.clubautomation.com or on the Franco's app up to 2 days in advance.
BORN TO MOVE VIRTUAL
(ages 2-4)
Created exclusively for young children, Born to Move classes are shown on the big screen and is focused on supporting imaginative, exploratory movement that's fun and full of energy.
POWER UP BOOT CAMP
(ages 10+)
Power up your fitness level by combining challenging cardio and various strength training exercises with positive motivational support.
FIT SQUAD
FUNdamental – Interval – Training
(ages 5-12)
Class designed to strengthen the body through basic and challenging strength, flexibility and cardio exercises.